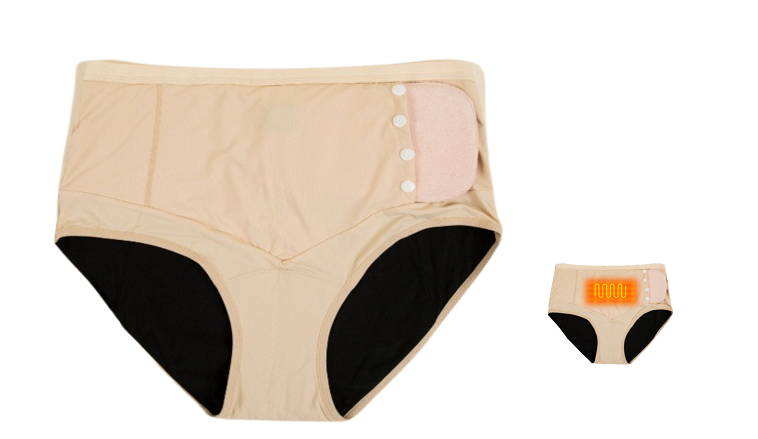 Gone are the days we were stuck on the couch with a heating pad!
Insert heating pad in pocket press and hold power button for three seconds

Adjust the temperature to your satisfaction with the remote control provided

Five levels of high absorbency, Stretchy comfortable, 95% Cotton 5% Spandex - Crotch: 100% Cotton
HIGH ABSORBENCY PERIOD PANTY
How do you wear the panties?
Simply put them on like a normal panty and change every 2-3 hours depends on your flow.
How do you clean the panties?
run cold water under the panties until the water runs clear. you can hand wash or toss in the washer. DO NOT USE BLEACH
How long do the panties last?
the panties can last up to three years depends on how you care for it.
Where do I insert the heating pad?
you insert the heating pad in the pocket provided in the period panties.
How do I use the heating pad?
After you insert the heating pad, hold the power button for three seconds to turn on or press and hold the power button on the remote control.
How do I clean the heating pad?
use a wipe to clean. DO NOT WET HEATING PAD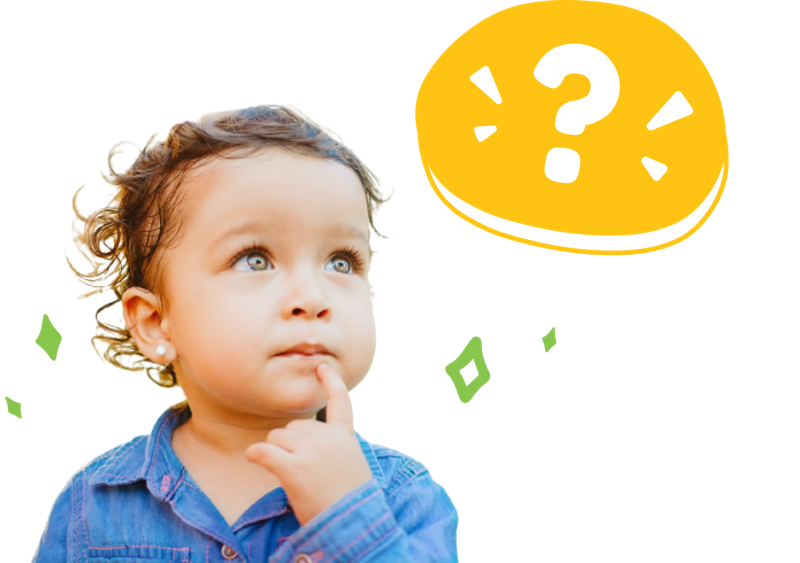 Last Chance You're missing out!!
And you know you need this!!
This is the best thing you can get for yourself or your daughter. I you really want her suffering at school? do you really want to deal with these cramps at work? If the answer is no than click the grab now button.